My Costa Blanca Home – local estate agents in Catral, Valencia, Spain
A great service from a trusted local estate agent.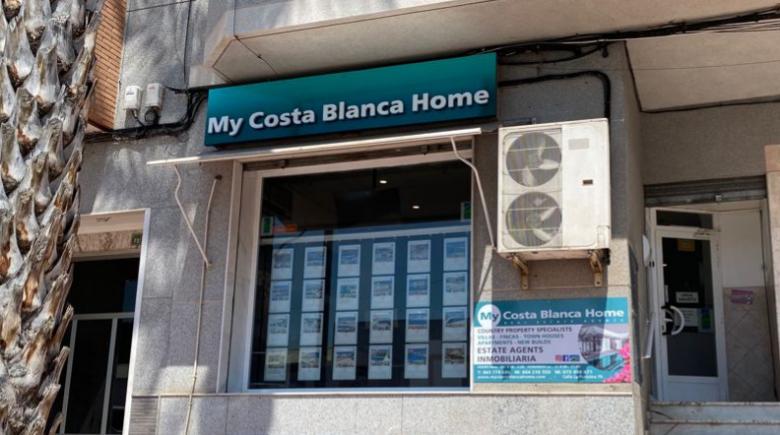 Michelle and Leon from My Costa Blanca Home had one goal in mind when they began trading many years ago.  To help people find their dream homes, make the searching painless, and ensure that aftercare sales were always evident.
Setting up an office in the town of Catral, south of Alicante in the province of Valencia, was their first step!  They have since gone from strength to strength.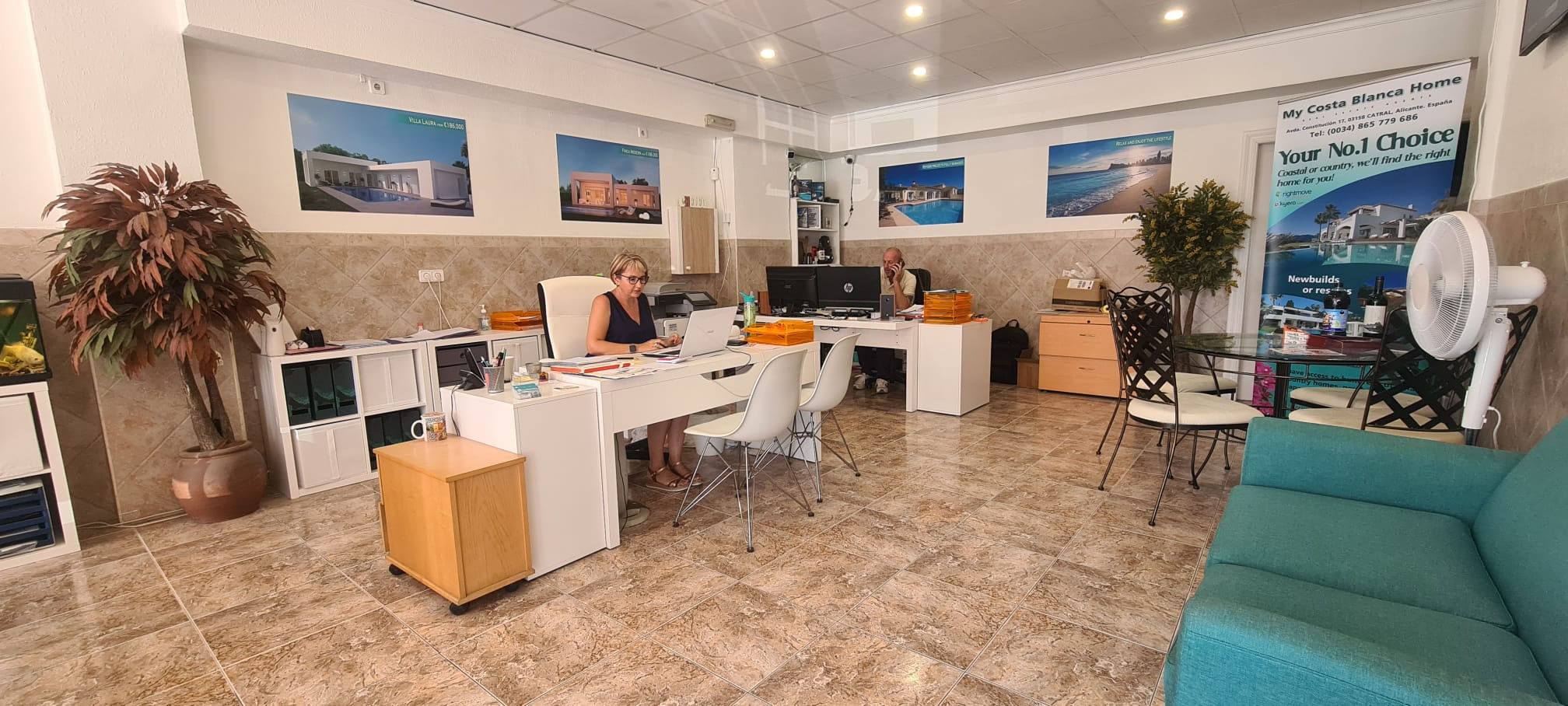 With many satisfied and happy clients, Michelle and Leon have become very popular and well-known in Catral and the surrounding areas.  Selling Villas, apartments and townhouses, they have a wide range of properties for sale, you could say, something for everyone!
Our story started before we had even stepped foot on Spanish soil.  Some months before, we had sent off many enquiries for properties in the area.  Michelle from My Costa Blanca Home immediately contacted us with a warm introductory email. Throughout the process, her emails were both encouraging and reassuring. 
Her local knowledge of the Costa Blanca area was very informative and, even before our visit, we felt that this was the place where we wanted to live.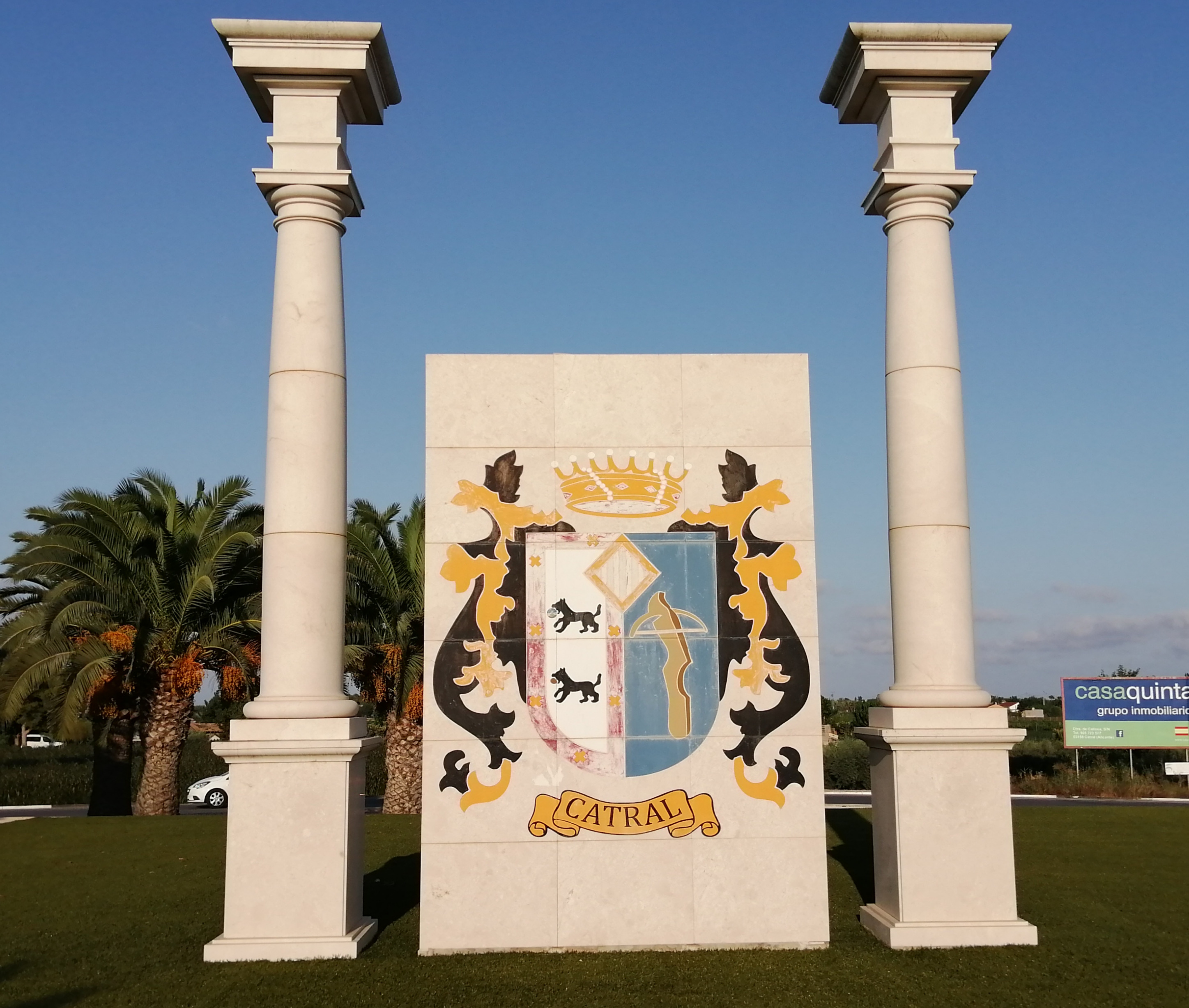 Our experience moving to the Costa Blanca with My Costa Blanca Home was great!
The great thing about Michelle and Leon is that they had walked the walk not talked the talk. They had themselves moved from the UK. Their experience helped them to understand their clients' fears, frustrations and expectations.  They help deal with every single one of those emotions. They understood the business inside out.  They understand the complications that come with Spanish country properties, they know all about the red tape, and they are always willing to share that first-hand knowledge with their clients.
They take the time to listen to their clients and stay with them every step of the way.  From that first viewing of a property to informative emails and supporting WhatsApp messages, I used to wonder if they ever slept!  They always seemed to be at the end of the phone or email.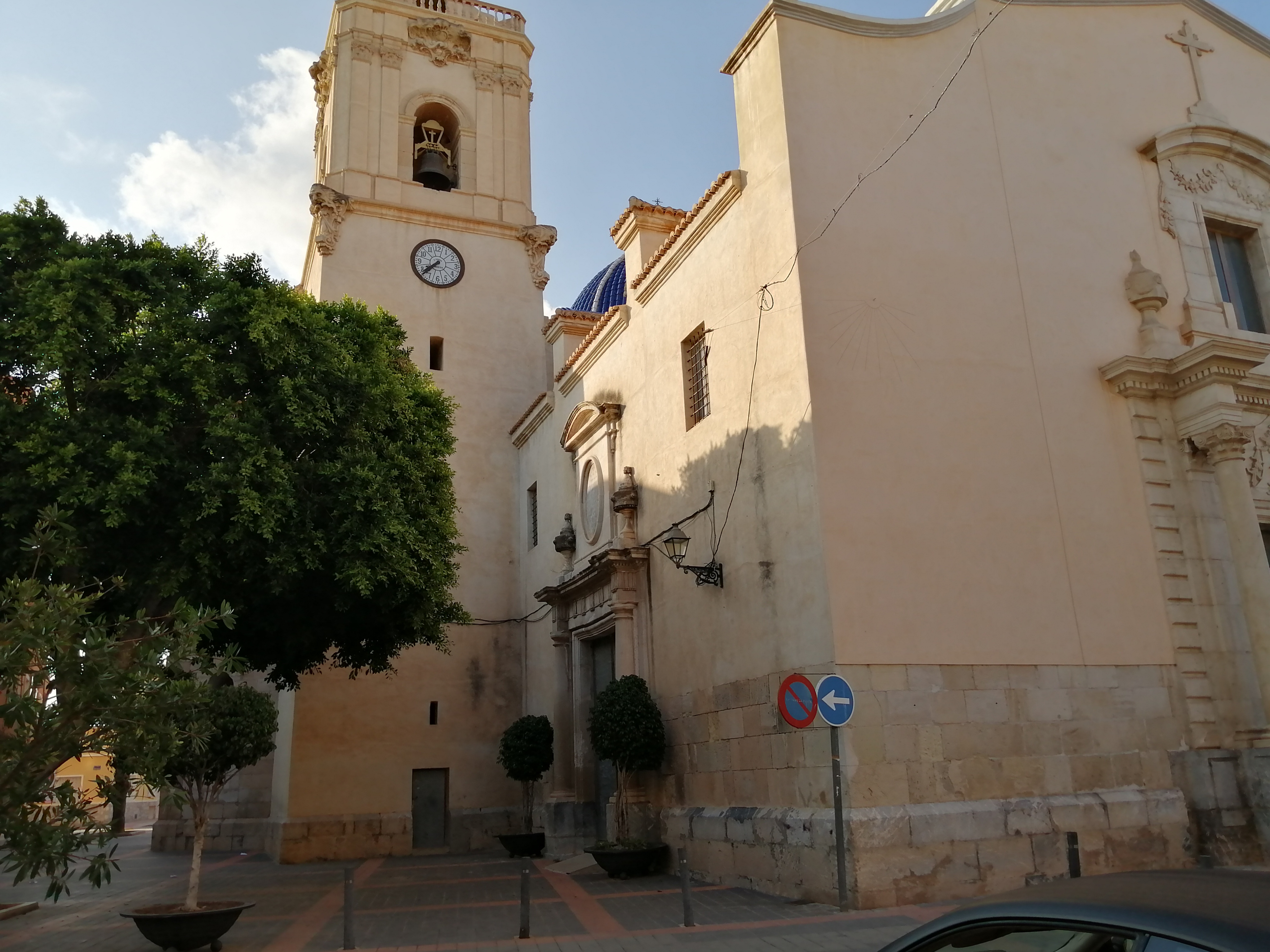 Preparation and good communication make this agency in Costa Blanca one of the best.
When the time comes for you to make your visit to the area, they always have several qualified properties to show you.  Once you have decided on the property, they will negotiate the best deal, put you in touch with the best solicitor, and even help you open a bank account.  They will keep you up to date on the whole buying process and go above and beyond their duty.  Not only will they be involved in the buying process from start to finish, but right through to making sure the move is swift and pain-free.
Empathy, care and support for their clients is why My Costa Blanca Home stands out.
These past 18 months have been so unpredictable.  Even though their business was affected, they were still helping clients stranded in their home countries.  They helped pack up their belongings, organise removal vans, and even cleaned houses and gardens themselves at no extra cost.  They did this because they both have big hearts.
After sales care that makes a difference to your experience.
The after-sales service is superb as they will always try and find answers for you even with non-property related subjects.  Whether it is helping you sign up to the local doctors, rehome a pet or receiving deliveries for you, this couple is an asset to their community.
Well known in the area, they cannot walk down the high street without stopping to chat to numerous past and present clients.  They have helped a lot of people's dreams not only come true but with a smooth path and are always referred to as friends.
If you are looking to move to the Costa Blanca area, be sure to contact Michelle or Leon at My Costa Blanca Home.  Whether it is a remote country villa, a beachside property, apartment, townhouse or even a detached villa, you can be sure that they will find you that perfect dream home and help you to start your new life in the sun.