ATELIER BATAC, for all your leather dream bags and accessories
ATELIER BATAC create their products with your lifestyle in mind. Leather accessories designed by women for women using only the finest local handcrafted leather.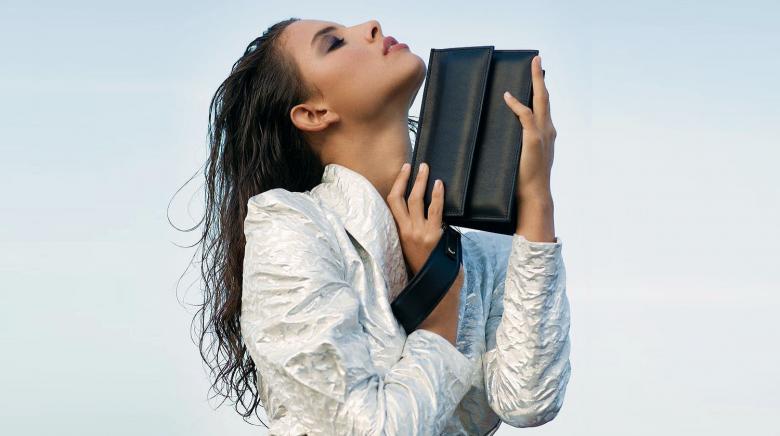 When it comes to purchasing a good quality leather bag, ATELIER BATAC have one to suit every occasion.  Based in Barcelona, when it comes to their bags and accessories, the company are well known for their cosmopolitan style, a true reflection of the Spanish lifestyle.  Their designs are all original, their creations are all unique and their leather products are all top quality.
 ATELIER BATAC came to fruition from the vision of former Spanish filmmaker Cristina Gómez. She wanted to create bags and accessories that reflected the different styles and shapes of women. Living the Mediterranean lifestyle, she wanted to inject a taste of that way of life into her products. She wanted every design of bag that ATELIER BATAC produced to be unique and complement the women who bought them. It is this thought process that has made them so unique, different, and popular. Cristina not only wanted to offer a good quality stylish bag, but she wanted the bags to be at affordable prices, something that ATELIER BATAC still strive to achieve today.
ATELIER BATAC creates unique bags made from the finest Spanish Leather
Locally based in Barcelona, ATELIER BATAC prides itself on using the finest Spanish leather in its local workshop.  They always source the best quality leather so that their bags last throughout time.  The leather is sourced from companies that are part of the Leather Working Group and handcrafted using an eco-friendly process.  The cardboard and tissues used for their packing are also FSC Certified.  This ensures that every product they create is not only unique in style, but also friendly to the environment.
For every style of bag  ATELIER BATAC create, there is a background of tireless hours spent trying to perfect a design that will compliment every woman. Many hours are spent by the local craftswomen, hand making the bag, from the meticulously sewn seams to the painting of the leather edges with the finest Italian paint. This process takes several hours but has the desired finish of a top-quality handbag. The ATELIER BATAC also give the option of the straps being personally engraved if you so wish. The handbags are all fully lined with twill cotton. Cotton that is sourced in Alicante and sewn using Mara 30 by Güttermann thread for a longer-lasting product.
The 2021 Summer Collection
You will fall in love with their summer collection. Choose the timeless totem shoulder bag that boasts stylish Italian rings on the padded strap and an interior pocket perfect for keeping your small items separate.  You can also choose the Shellac crossbody phone case with a rectangle silhouette, a back pocket and detachable strap.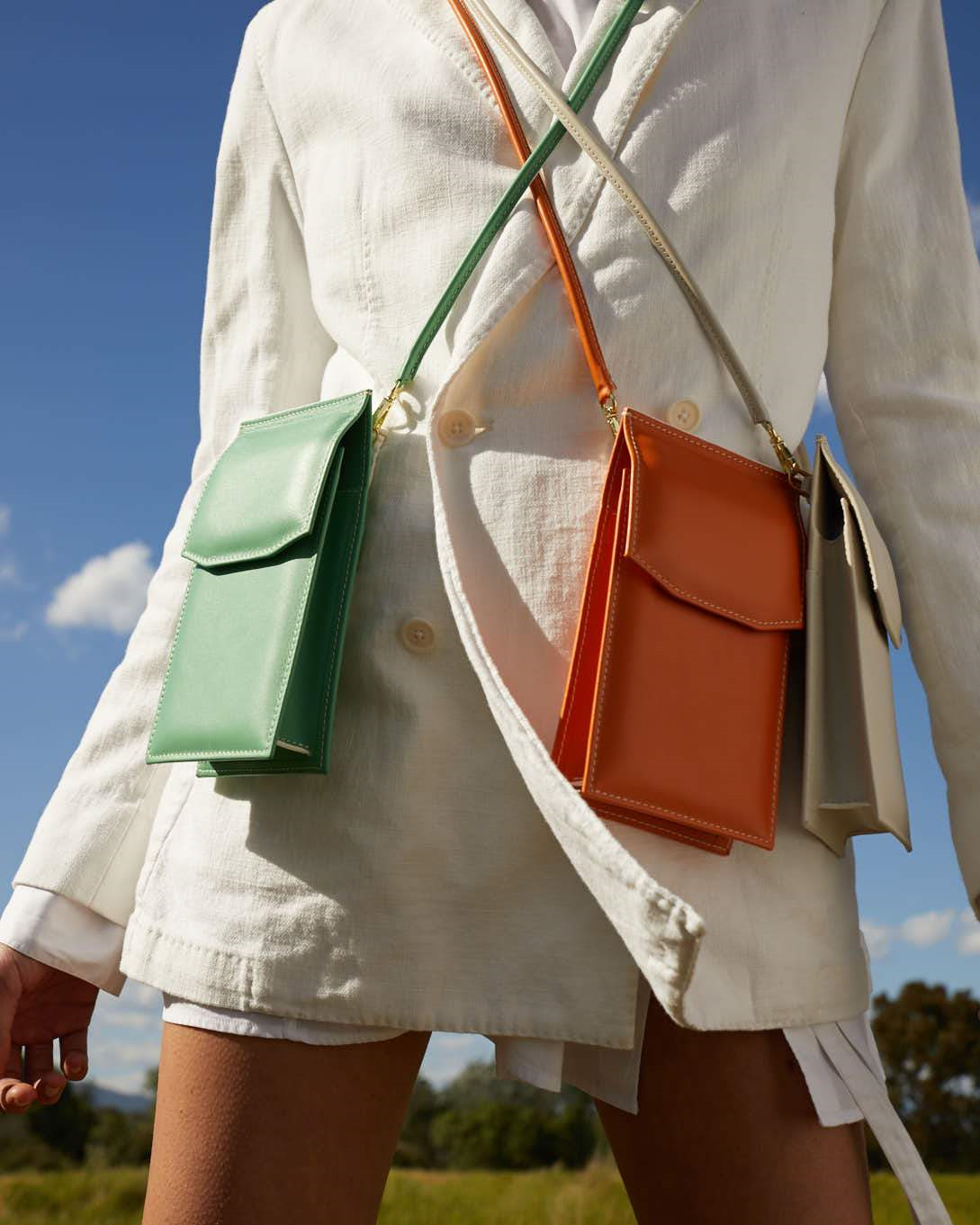 Shop the ATELIER BATAC Summer Collection
The Bridal Collection
The clever designers at ATELIER BATAC have also created a beautiful bridal collection.  Created especially in white, you can choose the calf leather headband finished with hand-sewn genuine pearls and hand-painted edges.  A touching compliment for any bride.  Also included in their bridal collection; the Blossom Love Basket bag, the watermelon mini bag, and the shellac mini feathers bag.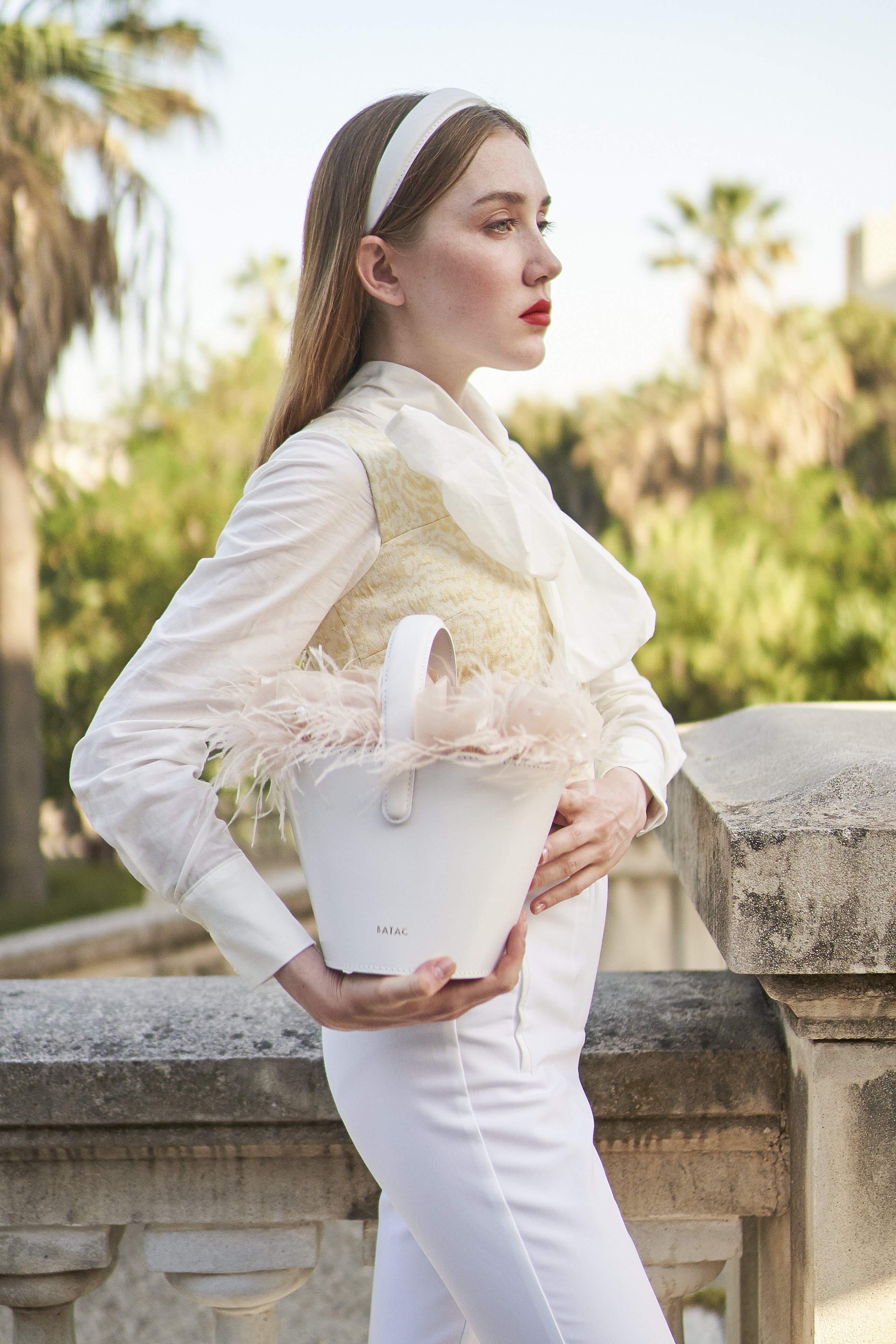 Shop the ATELIER BATAC Bridal Collection
Handmade Belts
Another line of product is the  ATELIER BATAC belts, designed to accentuate and compliment your figure.  Named after some of the most famous names in the world including  Lee Miller, Simone De Beauvoir and Pheobe Philo to name but a few, like the ATELIER BATAC bags, these are all handmade in Barcelona, using the finest soft leather and Italian fastenings and created by local craftsmen.  The belts are offered in a wide range of colours, perfect to compliment many outfits.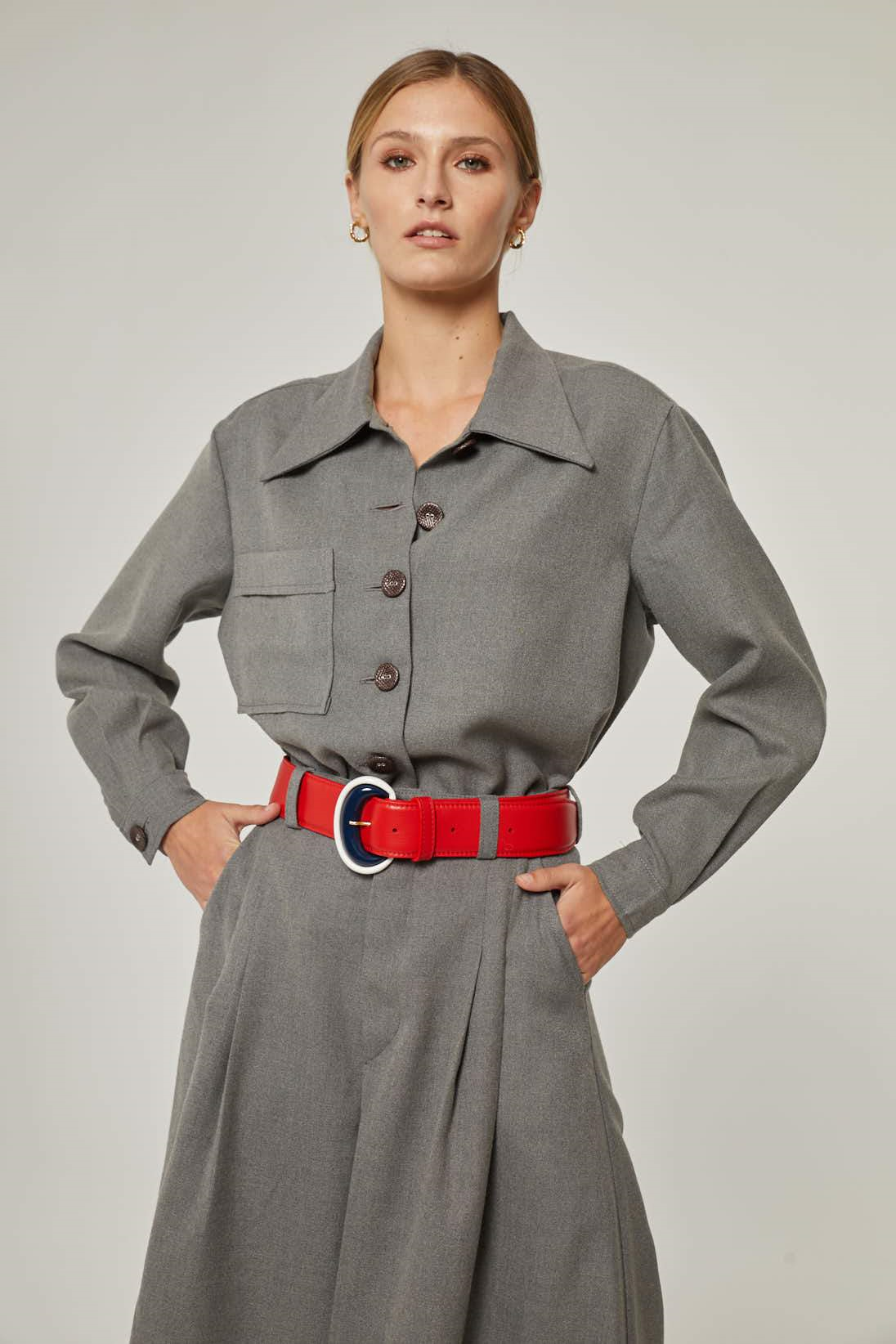 Wallet Clutch Bags
Every woman needs a wallet that not only looks and feels luxurious but is practical for everyday use.  The clever designers at ATELIER BATAC have made this possible with the Shellac wallet. You can carry your phone, cash and even your cards all in one wallet.
 
The wallet comes with a Magnetic fastening front flap, a zipped back pocket, perfect for coins, and a removable card holder with fully coordinated lining and detachable wrist strap, the perfect clutch bag.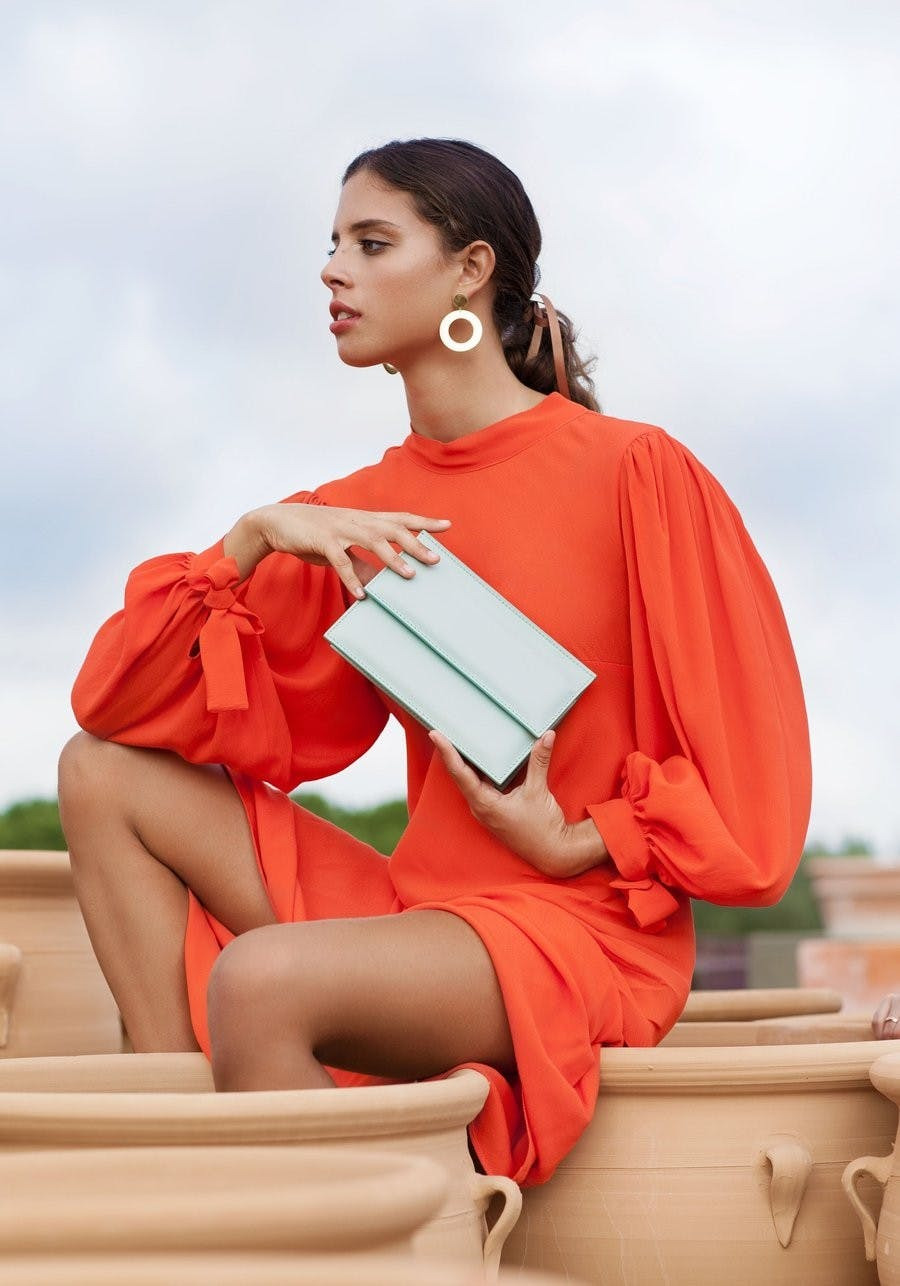 Visit the ATELIER BATAC website for more information on all products, plus special collections and current sales. The company offers free shipping to Spain, plus free shipping to EU countries, US and Canada for orders above 190€. Free returns available on all products.