Bibu, a soft furnishing company that is kind to the environment and children
Brighten up your child's life with the unique hand-made Bibu range of soft furnishings and decorations that make a child's bedroom a fun haven.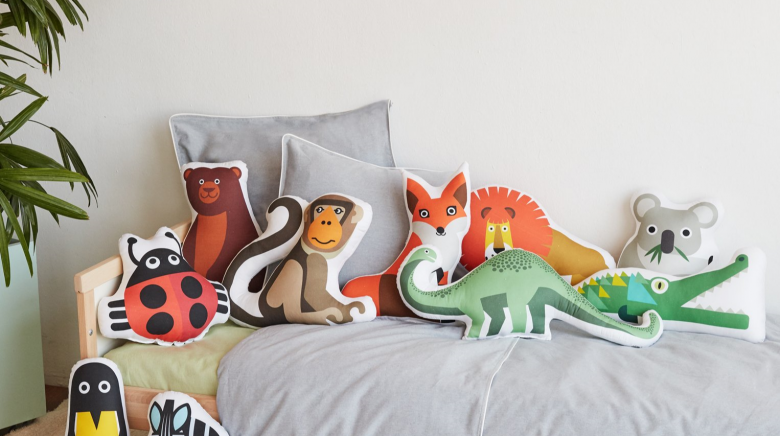 Based in Barcelona, Spain, Bibu is a company that creates its products from recycled and organic materials, not only caring for the environment but also for its customers.
Bibu always puts the safety of kids first
Where children are concerned, safety is always a top priority. This is the same principle that the staff at Bibu strive for. From their soft bedding, cushions, and face masks to their art prints and towels, they pride themselves on the fact that they are helping the environment and at the same time, producing child friendly products.
Manufacturing solely from organic and recycled materials ensures that each and every one of Bibu's products are guaranteed to be safe for your child, and the environment, a great combination and a value that Bibu hold dear in their hearts.
The history behind this Valencia based brand
As a young mother, founder and Creative Director, Yuly Monsanto, struggled when trying to find suitable soft furnishings and teddy bears that were fun and safe for her young son. She realised there was a big gap in the market for products that were organically friendly, safe and above all fun for children. She had the vision to brighten up their world and it grew into the successful company that is Bibu today.
As a keen environmentalist and wanting to protect the future of her young son, Yuly made sure Bibu always stick to three important principles, reduce, reuse, recycle.
Bibu is caring for the environment in Spain and around the world
Bibu works closely with local companies that are certified in ensuring that the recycling and manufacturing process is entirely transparent. This means producing organic materials that are neither, harmful or toxic in any way.
Bibu prides itself on recycling which is great for the environment and, if a company cares passionately about the environment they will care passionately about their customers.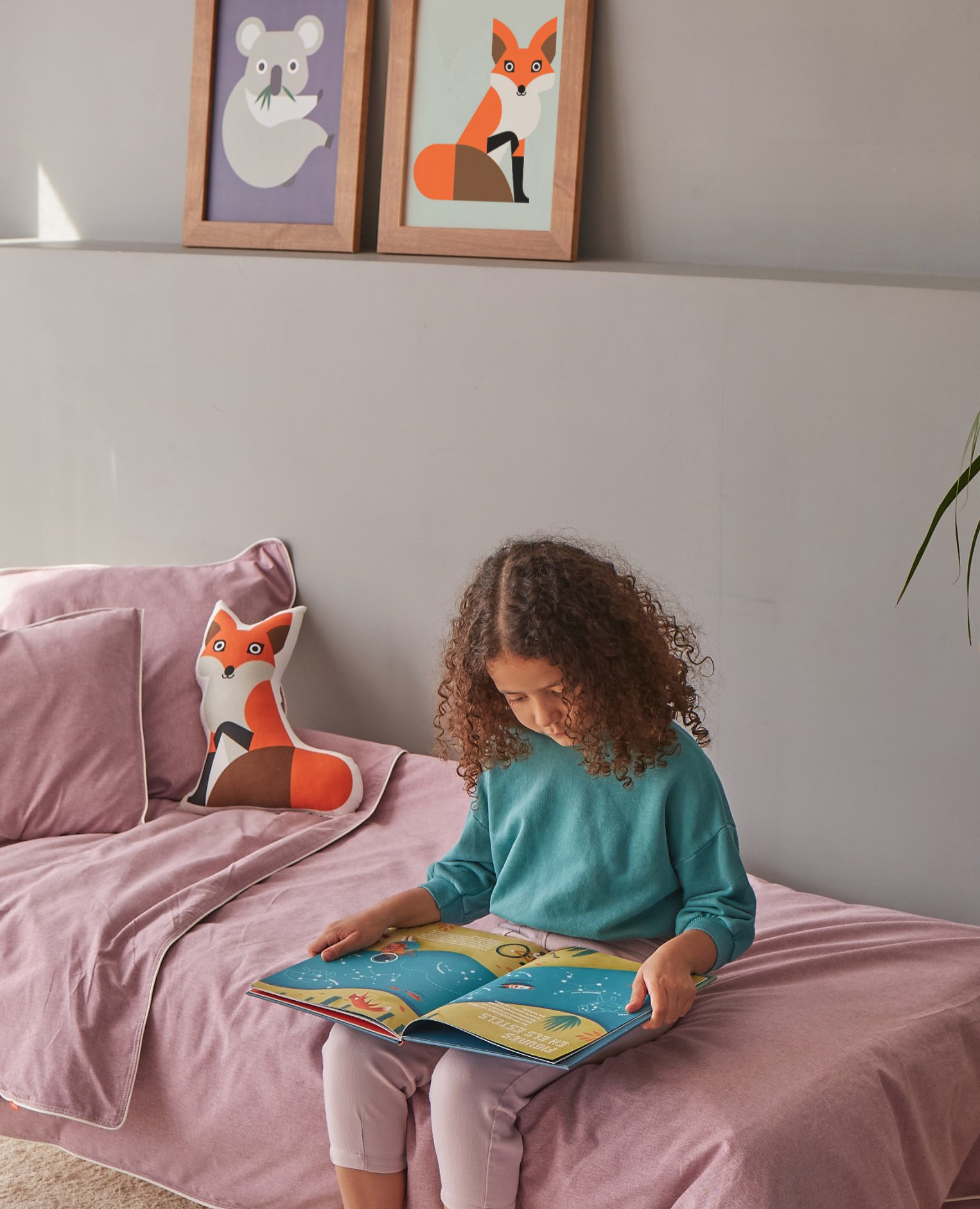 Take a look at how Bibu is part of the local Valencia community
All of the products at Bibu are made locally in Barcelona. They offer excellent working conditions, ensuring good quality work and providing ongoing work for families in the community.
Bedding range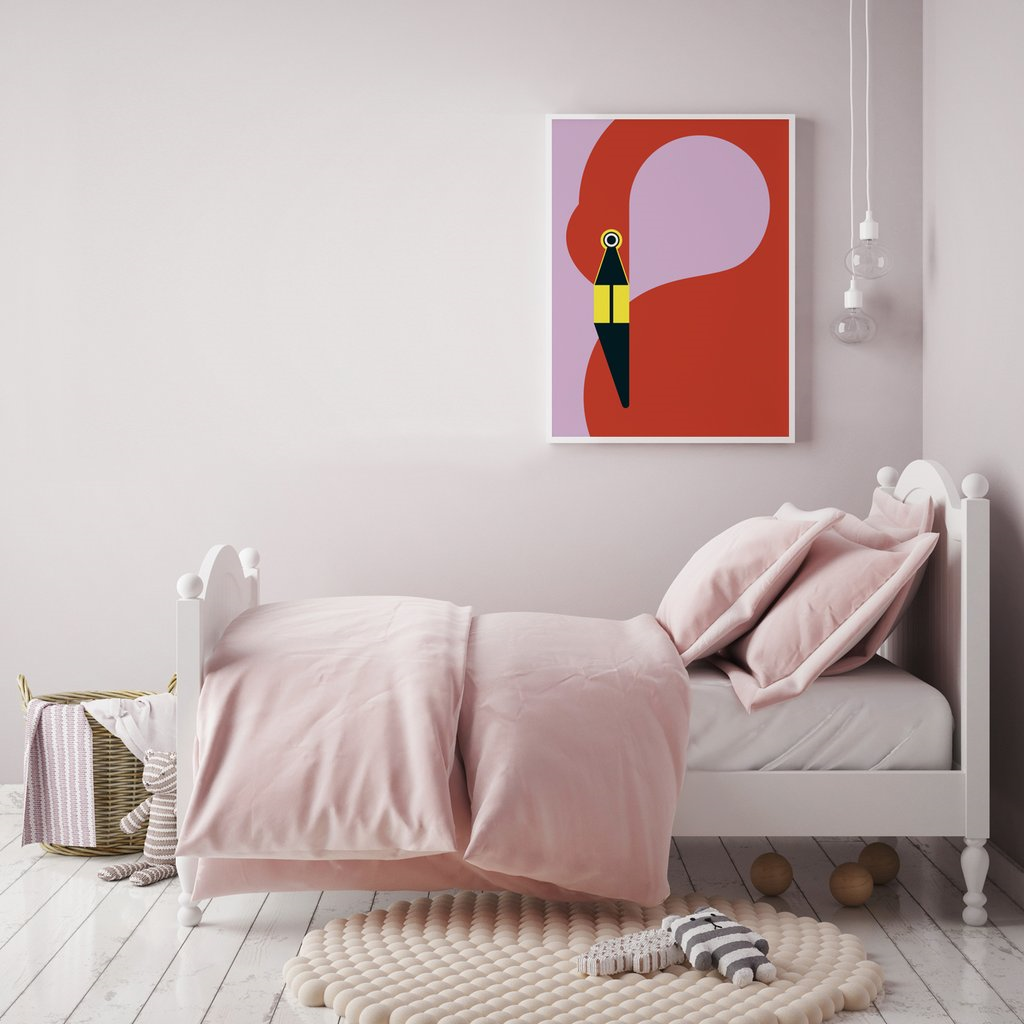 Whether it is the Dino, Safari or pastel colour range, your child will love to snuggle into the soft material made of 50% recycled cotton and 50% organic cotton, soothing them to sleep.
Face Masks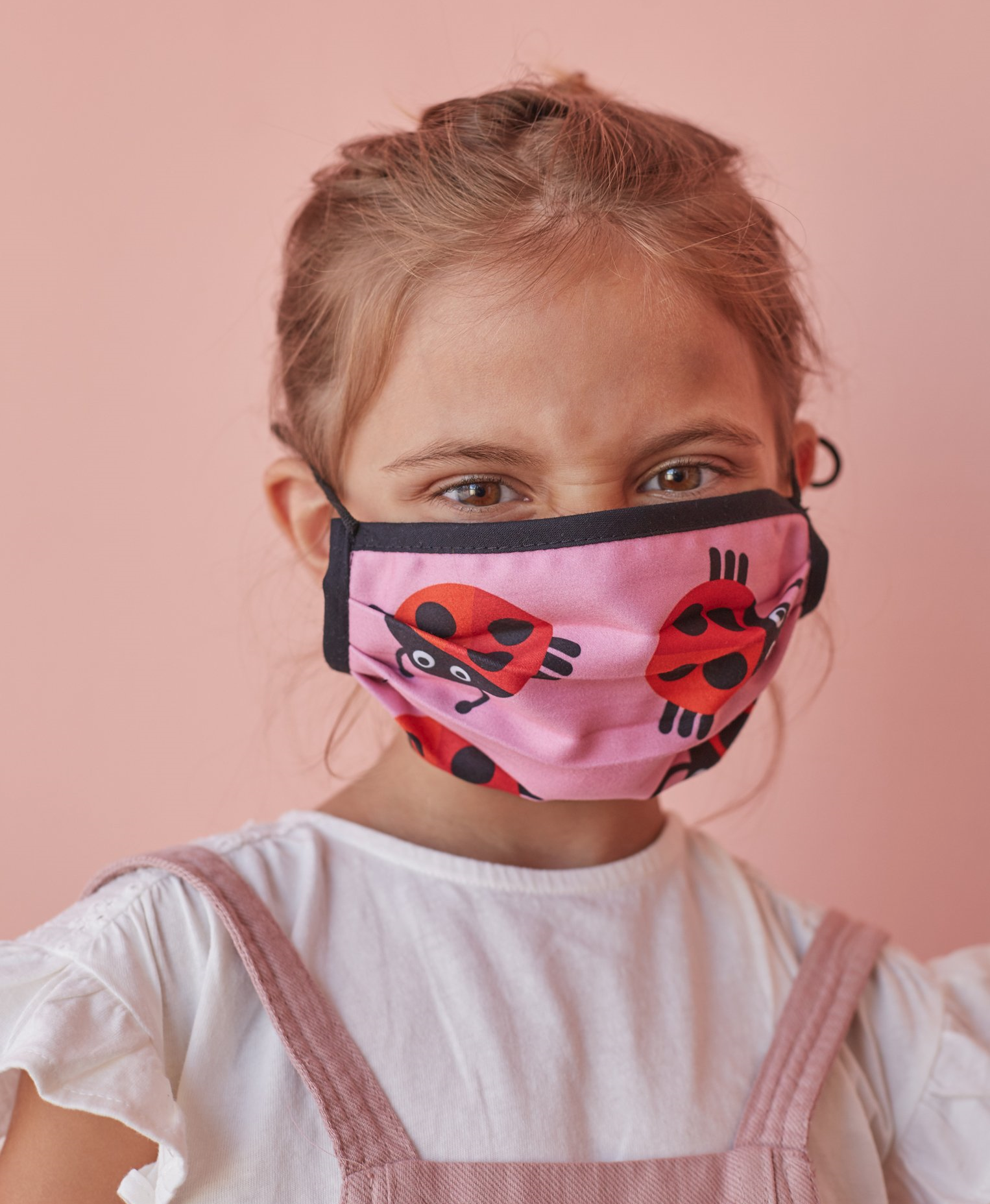 Bibu encourages children to wear their washable and reusable masks by designing them with vibrant different colours and exciting play prints.  Whilst the outer layer is made of organic and recycled cotton, Bibu has designed the inner layer with 100% certified waterproof cotton.
Towels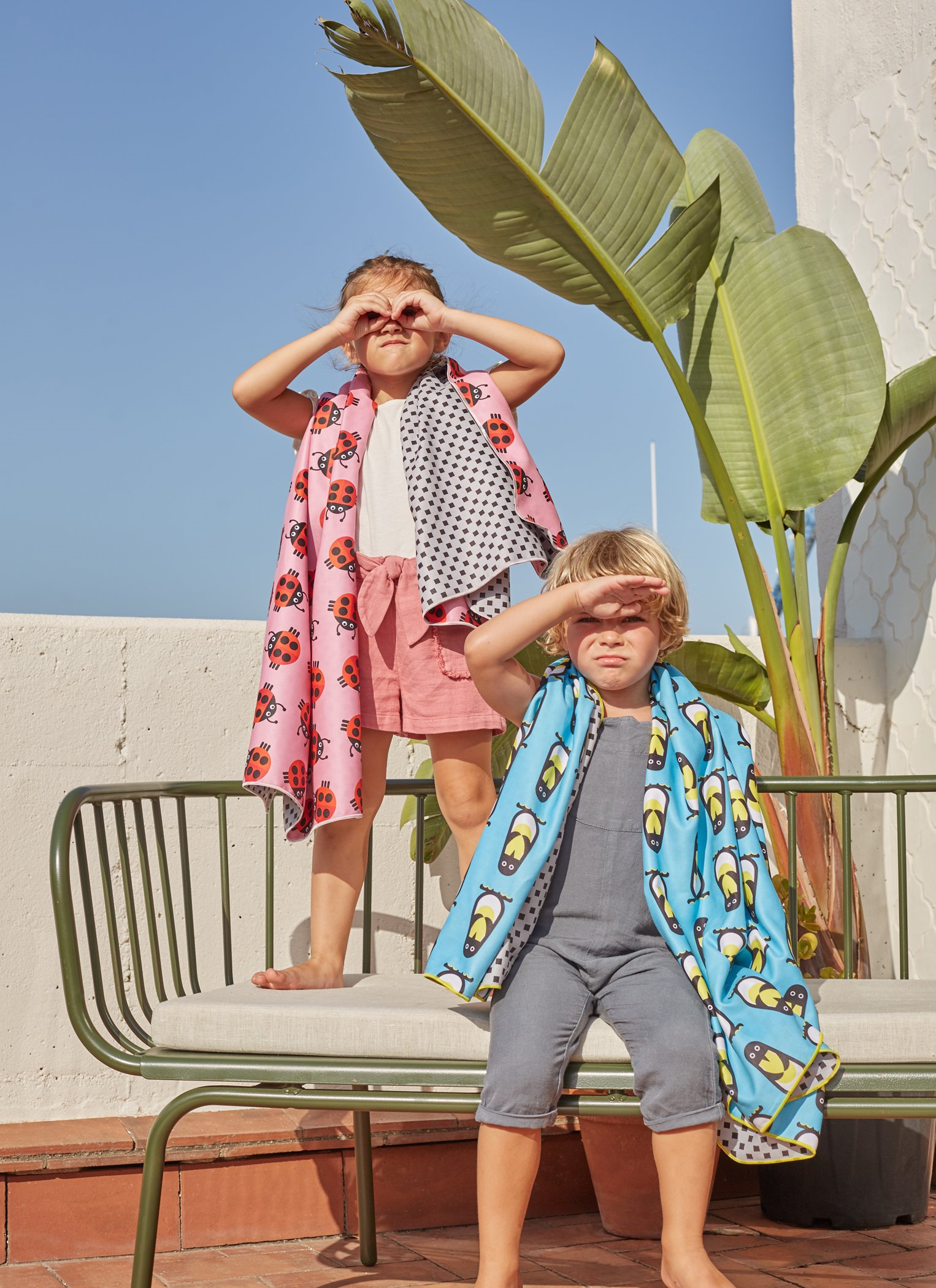 The clever designers at Bibu have ensured that even the microfiber towels with their fun prints will brighten up any child's fun day out at the beach or pool, as well as feeling soft to the touch.
Art prints
Make sure you take a peek at the art prints on offer at Bibu.  They will brighten up any nursery or playroom with their clever designs bringing a touch of nature into your child's world.
Gift cards
What a wonderful way to brighten up another child's world by sending them a gift card. You choose the amount, write a personal message and Bibu will do the rest. Take a look at their catalogue, and be sure to look at their summer 2021 collection. It has some stunning designs that will bring fun and laughter to your child's world.